Who we are and where we come from.
Our history and our future.
We have a long story to tell, which began a long time ago, in the late 1940s.
1950
In the first half of the last century, Officine Ferrantelli landed in Sardinia, in Cagliari, carrying out a small artisan business which began with naval carpentry, to make its way into the island market.
1968
Exactly eighteen years later, Enzo Ferrantelli, the current owner of the company, then just nineteen, begins to get passionate about his father's work, gaining technical experience in the metalworking sector, both on shipbuilding and on machine tools.
2000
After thirty years of work and an excellent positioning gained in the sector, Officine Ferrantelli, thanks to the far-sighted vision of Enzo Ferrantelli, is transformed. Enzo chooses to take risks, invests in development, in technology, expands his staff and thus gives life to the current OLM Officine Lavorazioni Metalmeccaniche.
2010
The structures of OLM expand, the company grows and begins to acquire important contracts in the maritime sector, working for dredging companies on international markets and in the petrochemical sector for important refineries. Enzo Ferrantelli is joined by his children, first Marco and, later, Laura.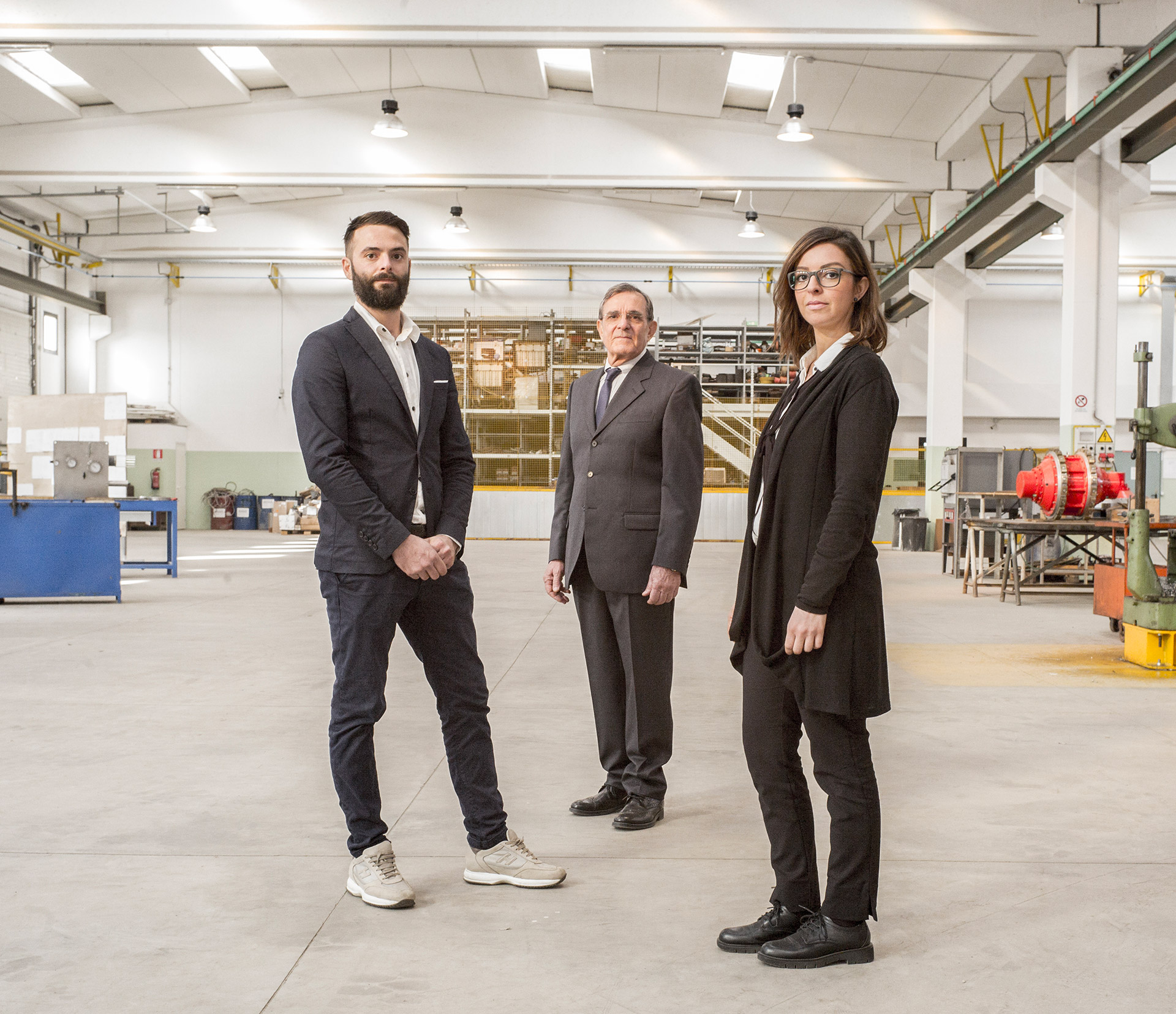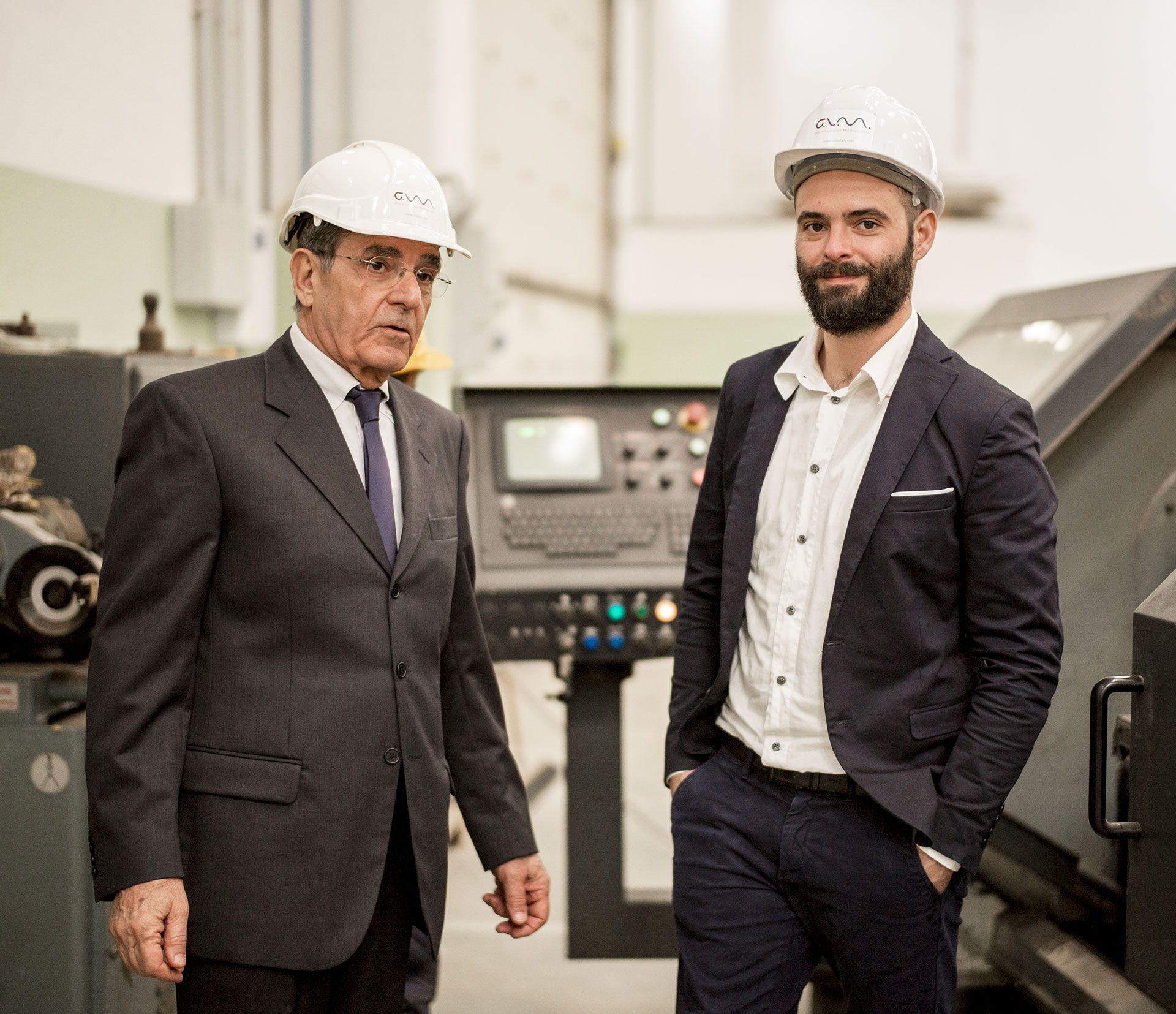 TODAY
We are always passionate about our work and we are never happy with simply doing well. We continually look for the highest quality, overall and in detail. We are fast, timely and flexible. Our work sites operate in Sardinia and in Italy and they can come in an instant from the other side of the world to bring our efficiency and professionalism wherever they are needed.
Enzo Ferrantelli
General director
Laura Ferrantelli
Administration manager and CEO
Marco Ferrantelli
Technical director
Welders Group
Our welders are trained for welding carbon steel, stainless steel, low and high alloyed steel and with all the welding methods: electrode, semiautomatic and automatic.
Carpenters group
Our carpenters specialize in the production of any form of steel structure of any weight and size.
Machine tool workers
We have selected and trained our personnel for the most efficient production of special pieces for precision mechanics, by hand or with the help of number control machinery.
Partners
We continually work in close contact with highly qualified industrial and mechanical engineering firms. With them we measure, debate and design the most articulated and complex jobs.
Certifications
Our company offers safe and reliable services that are vouched for by various quality certifications.

EN 1090-1: 2009
In classe di esecuzione EXC 3 per la realizzazione di componenti strutturali metallici in acciaio.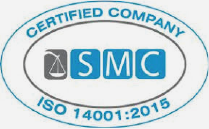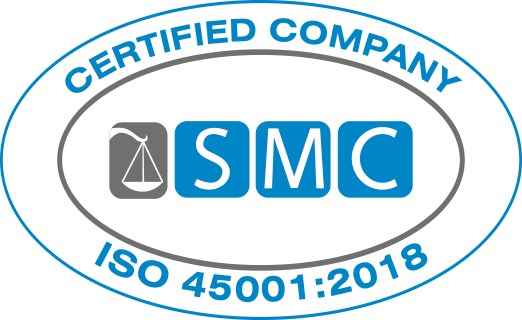 Let's keep in touch.
Call or write to receive more information about our services or to download our brochure.